Must visit national parks in the United States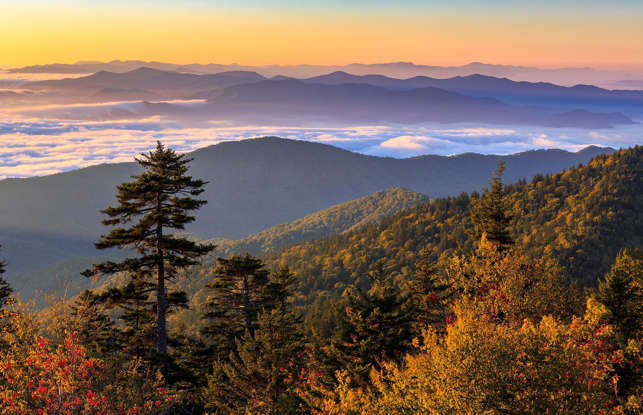 America's beauty spots
America's National Park System protects everything from remote wildernesses filled with forests and lakes to centuries-old landmarks with poignant histories. Be it a big-hitting national park or a lesser-known monument or historic site, we've picked the finest NPS offering from every US state. Due to COVID-19, remember to check state travel advisories and park websites before you head out.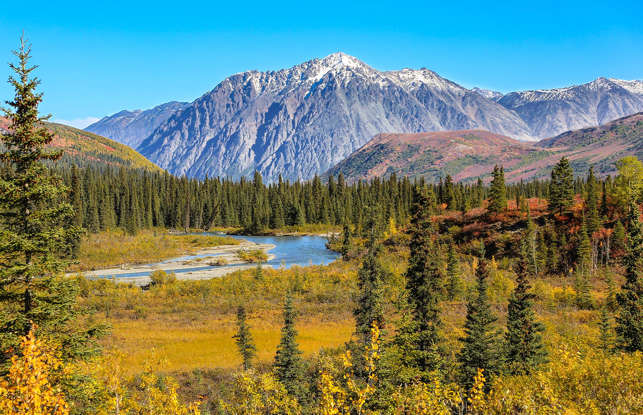 Alaska: Denali National Park and Preserve
The Last Frontier is blessed with a whole roster of national parks, which portion up the state's stirring wilderness. Down in southern Alaska, Denali is among the most famous and accessible, named for the gigantic peak that shoots to 20,310 feet (6,190m). It's a land of titanic mountains, lakes, spruce woodland and glaciers, the latter of which cover one sixth of the park, and it's prime territory for wildlife viewing. Travelers strike out in search of hulking grizzlies, moose, caribou, Dall sheep and wolves, which together make up Denali's 'Big 5'.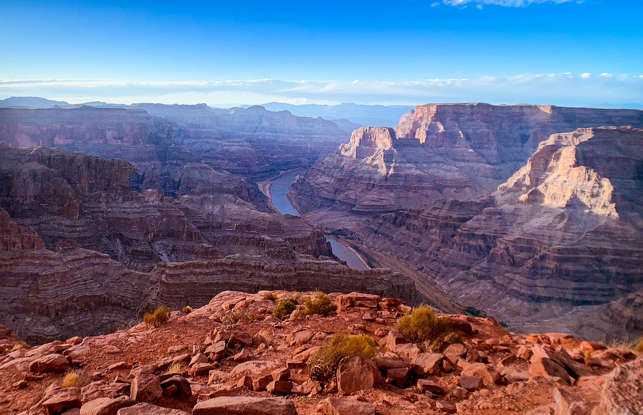 Arizona: Grand Canyon National Park
Arizona is home to a grande dame of America's National Park System – the fabled Grand Canyon. It's the epic result of millions of years of tectonic plate action and, following that, millions more years of the Colorado River forcing its way through layered rock. From whichever way you approach the canyon, you'll find soaring viewpoints (the West Rim's Skywalk guarantees wobbly knees) and mind-blowing backcountry hikes. Desert View Drive spills out from Grand Canyon Village, taking over 23 lookout-studded miles (37km) and offering textbook views over the red landscape.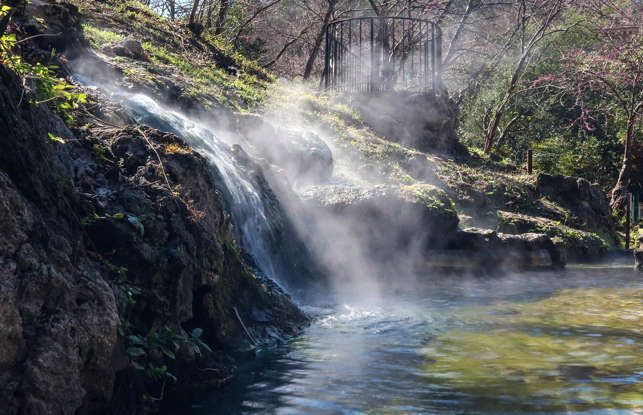 Arkansas: Hot Springs National Park
The wonders of Arkansas are often underrated, but they're on fine display in this national park, which marries early 20th-century architecture with natural delights from peaks to ancient springs. This place was once known as the 'American Spa' and a series of eight beautifully preserved bathhouses can be seen on Bathhouse Row. You can still have a soak in two of them – Buckstaff or Quapaw – or content yourself with exploring hiking trails weaving through mountain landscapes.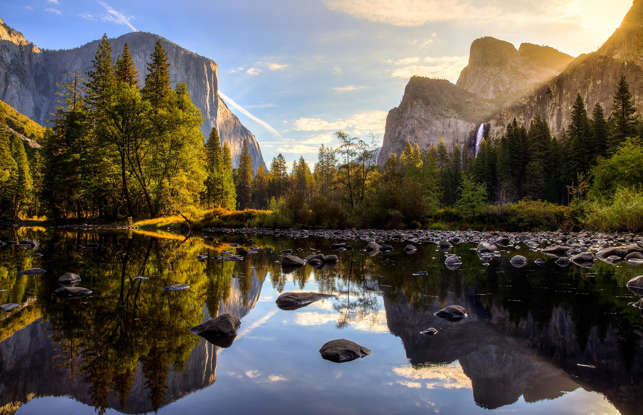 California: Yosemite National Park
Travel the breadth of California and you'll hit upon stark desert, champagne beaches, mountains, lakes and soaring forests – so it's little wonder that the Golden State has such a large volume of national parks. Chief among them is Yosemite, whose celebrity sights include crescent-shaped Half Dome. Yosemite Valley is spectacular, but you'll shake off some of the crowds if you make a beeline for subalpine Tuolumne Meadows, with its lakes and tree-flecked spires.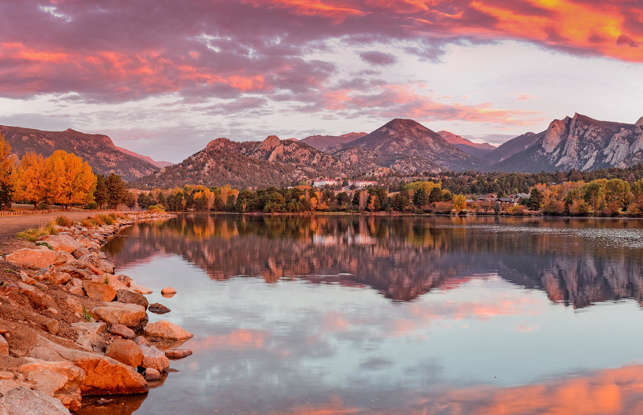 Colorado: Rocky Mountain National Park
A craggy thread running from Canada down to New Mexico, the Rocky Mountains are among the most spectacular in North America. A great swathe of the range is protected in this national park, which also takes in lakes, lush valleys and evergreen forests. The place is a hiker's dream, with 355 miles (571km) of trails wiggling through the landscape, while Lumpy Ridge and Longs Peak are popular with climbers.
June 6, 2022 | 1:24 am