Travel to countries without a single McDonald's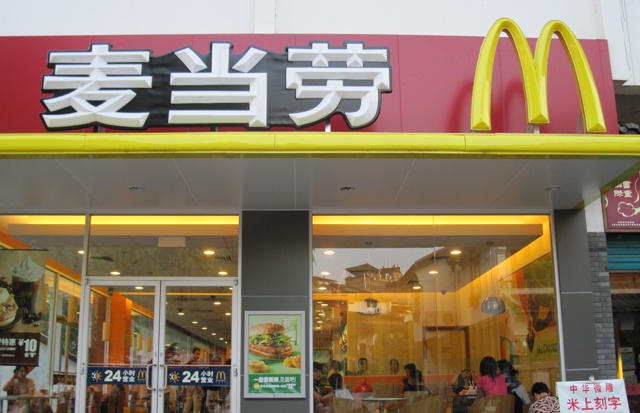 Franchise-free zones
It's the world's largest chain with over 36,000 locations in more than 100 countries, so you can rely on the fact there's usually a McDonald's close-by. However, there are a number of places the global chain has failed to nestle in due to reasons such as local wealth, tastes and politics. From Iceland and Barbados to North Korea, here's where has rejected the Big Mac.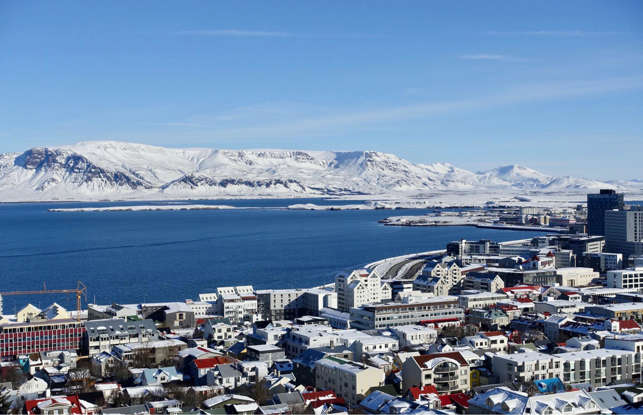 Iceland
Until 2009 Iceland had three McDonald's branches, then the financial crisis and collapse of the currency that year caused the company to pull out of the land of fire and ice. Big bosses also cited the difficulty of working in an isolated nation with a small population and have no plans to return.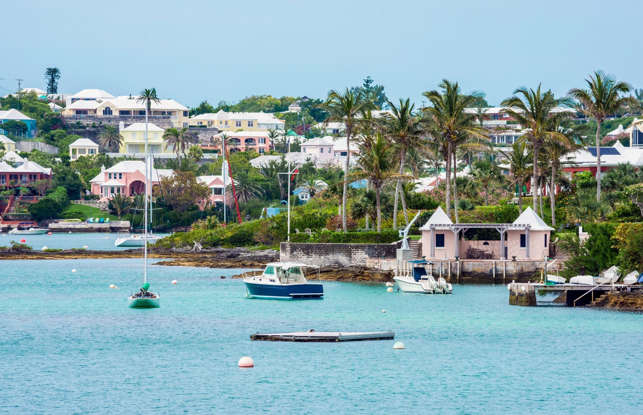 Bermuda
This North Atlantic paradise has a ban on fast food joints but that hasn't stopped McDonald's trying to open over here a few times. It found a loophole in the form of the US Naval Air Station for military people and their families, but when that closed in 1995 it, too, had to go. After that the chain tried again in 1999, but was outlawed once and for all to preserve the country's old world image.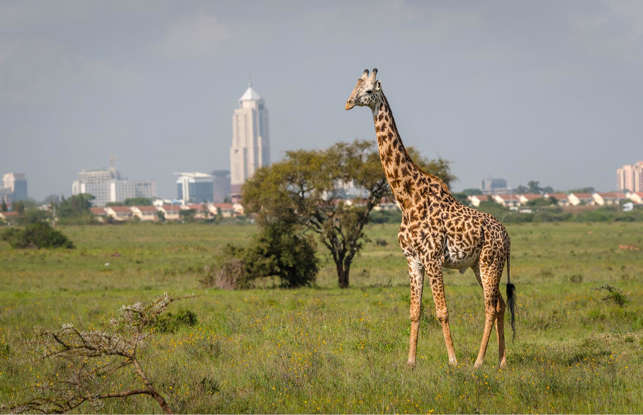 Kenya
In East Africa's Kenya, the home of the Masai Mara wildlife reserve, there's not a McDonald's to be found. Although, in 2017 there were false claims the chain would be following in the footsteps of other brands such as Subway, Domino's and KFC and opening a branch in the country's capital Nairobi.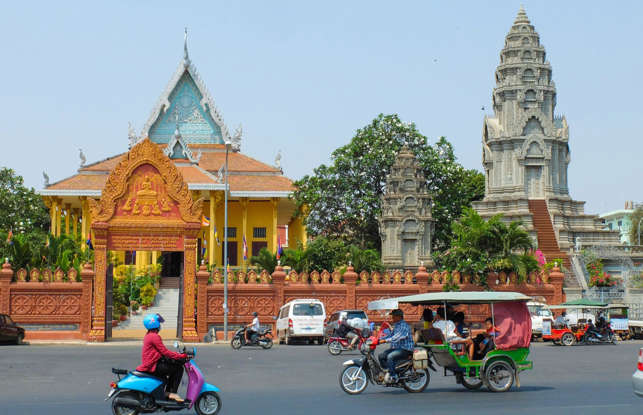 Cambodia
Southeast Asia's Cambodia is another country McDonald's hasn't moved into yet. Although the popularity of other global chains including KFC, Burger King, Dairy Queen and Carl's Jr., suggests it could do well here.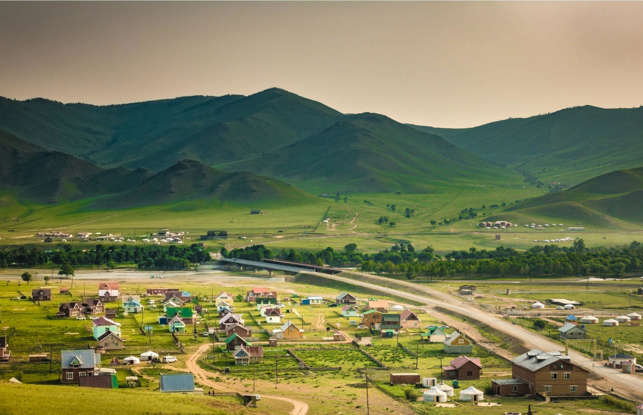 Mongolia
In landlocked Mongolia nearly half the population is nomadic and local delicacies include mutton dumplings and boiled sheep with potatoes. You definitely won't see anyone picking up a Big Mac from the drive-thru here. However, just over the border in China, fast food business is booming.
June 6, 2022 | 1:40 am