The best alien movies of all time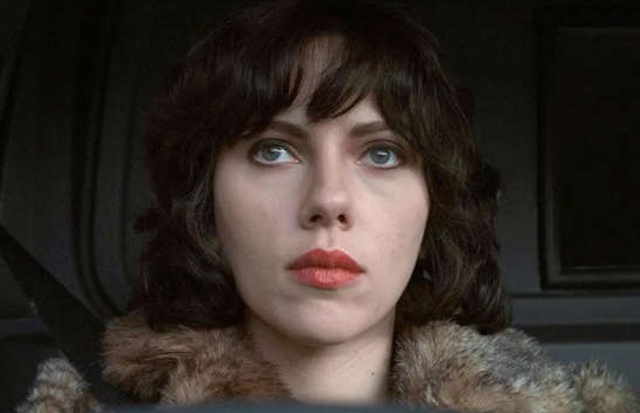 Humanity's ideas of alien existence often says more about us than the little green men we envision. Our conception of life beyond Earth reflects our collective hopes and fears about the unknown and about technology, as well as our knowledge of the larger universe—which changes dramatically as time goes on.
No medium has more vividly captured and utilized scenarios of extraterrestrial life better than film. Aliens first appeared on screen in 1902, in Georges Méliès's "A Trip to the Moon." After 1947—in which civilian pilot Kenneth Arnold's UFO sightings and the discovery of a mysterious "flying disc" near Roswell, New Mexico occurred—a subculture devoted to otherworldly creatures called "ufology" emerged, leaving a lasting mark on cinema.
As America dealt with the Red Scare in the 1950s, influential alien films like "The Day the Earth Stood Still" and "War of the Worlds" used intergalactic characters to reflect citizens' fear of Communism and other "outsiders," as well as humanity's penchant to destroy itself from within. Extraterrestrials were also common sci-fi horror monsters, ranging from the titular alien in Ridley Scott's 1979 classic to the shape-shifting arctic creature in "The Thing." However, in the 1970s and 1980s, friendlier and sometimes lovable aliens were also reflected in movies such as "Close Encounters of the Third Kind," "E.T.: The Extra-Terrestrial," and "Cocoon."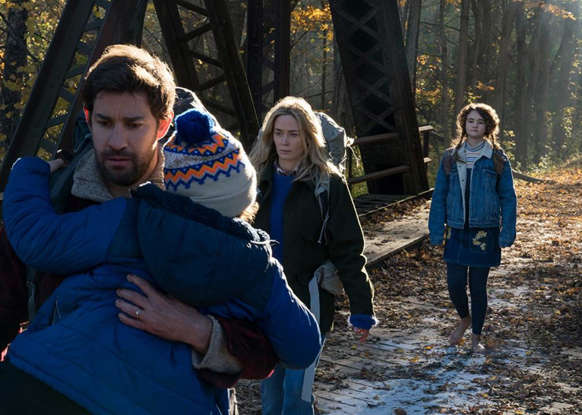 A Quiet Place (2018)
– Director: John Krasinski
– Letterboxd user rating: 3.72
– IMDb user rating: 7.5
– Metascore: 82
– Runtime: 90 min
Real-life partners John Krasinski and Emily Blunt star in "A Quiet Place" as a married couple struggling to keep their family alive after the world is invaded by blind aliens who hunt and kill anything that makes a sound. The post-apocalyptic sci-fi drama functioned as an allegory of the perils of parenthood.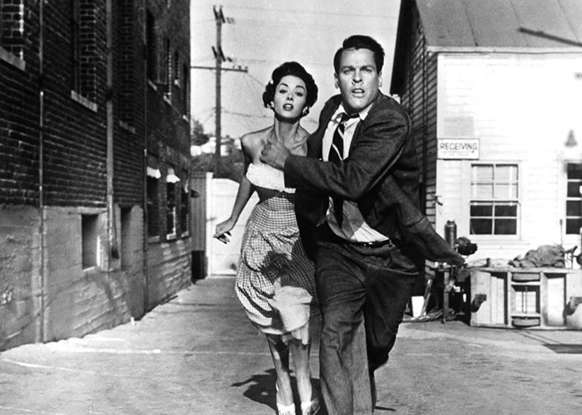 Invasion of the Body Snatchers (1956)
– Director: Don Siegel
– Letterboxd user rating: 3.78
– IMDb user rating: 7.7
– Metascore: 92
– Runtime: 80 min
An alien invasion begins in the fictional Californian town of Santa Mira after extraterrestrial spores fall from the sky and grow into huge seed pods, each of which produces a duplicate copy of a pre-existing human. Little by little, local doctor Miles Bennell (Kevin McCarthy) realizes that townspeople are being quietly replaced by the aliens, and rushes to prevent more of his neighbors from being switched. "Invasion of the Body Snatchers" was adapted from Jack Finney's 1954 sci-fi novel, "The Body Snatchers."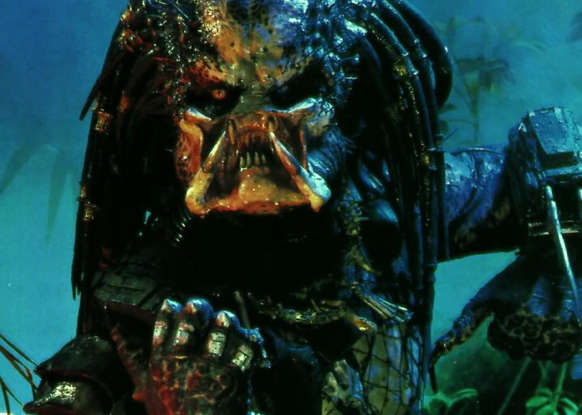 Predator (1987)
– Director: John McTiernan
– Letterboxd user rating: 3.78
– IMDb user rating: 7.8
– Metascore: 45
– Runtime: 107 min
Arnold Schwarzenegger stars in "Predator" as Alan "Dutch" Schaefer, the leader of a paramilitary rescue team tasked with saving hostages in a guerrilla-occupied Central American territory. During their mission, the team encounters a technologically advanced alien known only as "Predator," who begins picking them off one by one. Although the film initially received mixed reviews, it was hailed as a classic action film in retrospect.
Close Encounters of the Third Kind (1977)
– Director: Steven Spielberg
– Letterboxd user rating: 3.84
– IMDb user rating: 7.6
– Metascore: 90
– Runtime: 138 min
Ordinary electric lineman Roy Neary's life gets turned upside down when he sees an unidentified flying object that he's convinced is a UFO. Roy risks alienating his loved ones, home, and career when he dedicates his life to finding the "truth" about alien life, coming into contact with government researchers and other UFO enthusiasts as they prepare to meet extraterrestrial visitors in Wyoming. The film received eight Academy Award nominations and won for Best Cinematography.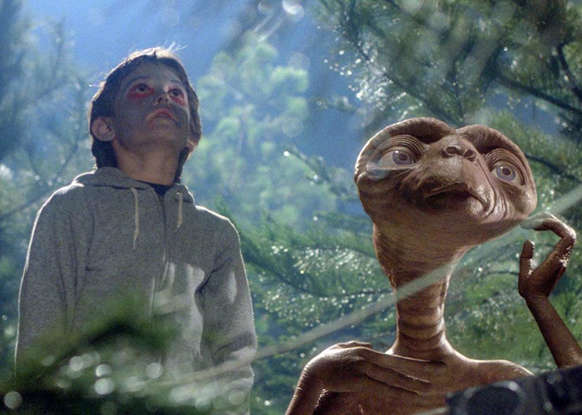 E.T. the Extra-Terrestrial (1982)
– Director: Steven Spielberg
– Letterboxd user rating: 3.88
– IMDb user rating: 7.8
– Metascore: 91
– Runtime: 115 min
A lonely suburban boy (Henry Thomas) befriends a kind-hearted alien and decides to help the creature return to his home planet, all while government officials pursue him for their own means. Based on an imaginary friend that a young Steven Spielberg created to cope with his parents' divorce, the beloved family film became the highest-grossing film ever at the time (a record that it held for 11 years). "E.T." went on to garner nine Oscar nominations, including Best Picture.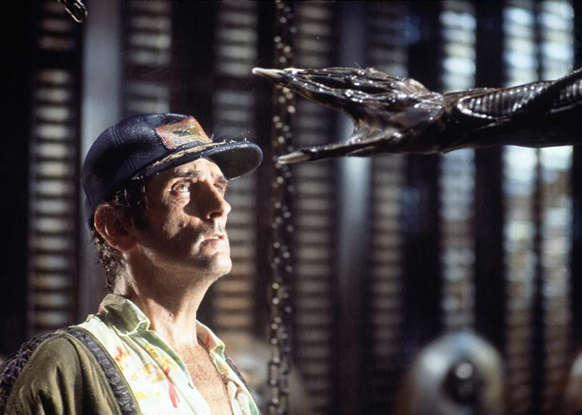 Alien (1979)
– Director: Ridley Scott
– Letterboxd user rating: 4.31
– IMDb user rating: 8.4
– Metascore: 89
– Runtime: 117 min
In this sci-fi horror staple, the crew of a commercial space tug's journey back to Earth is interrupted when they are required to intercept a distress call coming from a nearby moon. One crew member is attacked by a mysterious alien life form, who grows rapidly and begins picking off the characters one by one throughout the ship. Often hailed as one of the greatest and most influential sci-fi movies ever made, "Alien" won an Academy Award for Best Visual Effects and made an iconic "final girl" out of its heroine, Ellen Ripley (Sigourney Weaver). The film's success led to a media franchise with three sequels, multiple Alien vs. Predator movies, a prequel film series, and more.
June 6, 2022 | 1:55 am