Most memorable Robert De Niro performances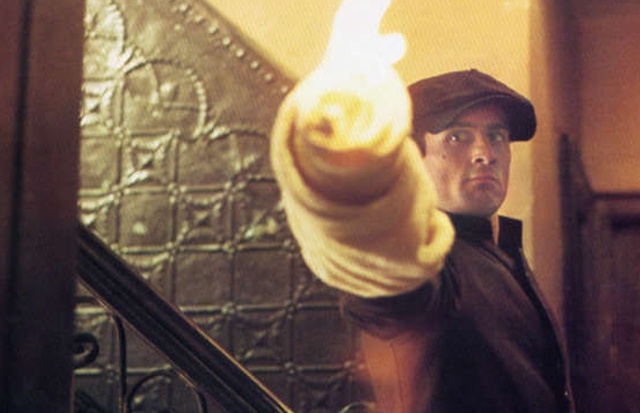 Without question, Robert De Niro is one of the iconic actors of his generation. Since he burst onto the screen he's been an actor that has drawn both eyes and Oscar nominations. Whether he's working with Martin Scorsese, David O. Russell, or some other director at the helm, De Niro has put together some truly memorable roles. Here are the 25 most memorable roles in De Niro's career, in chronological order. Bear in mind, "memorable" and "best" aren't necessarily the same thing.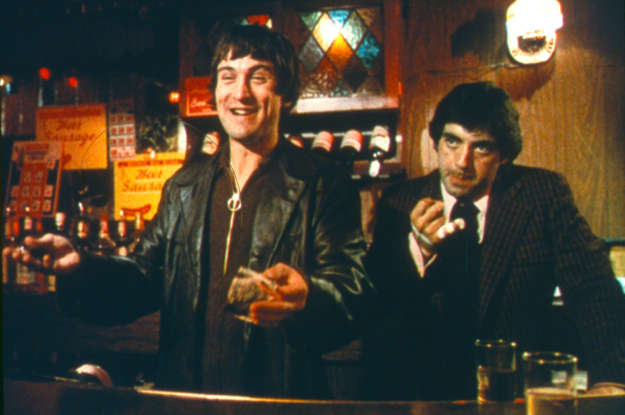 "Mean Streets" (1973)
De Niro had acted in a few movies before "Mean Streets," and Martin Scorsese had directed a couple of films, but "Mean Streets" was the breakout for both of them. While Harvey Keitel is the star, De Niro steals the show as "Johnny Boy," an unhinged loose cannon type that would repeatedly pop up in future Scorsese films. Few can handle that like De Niro, though.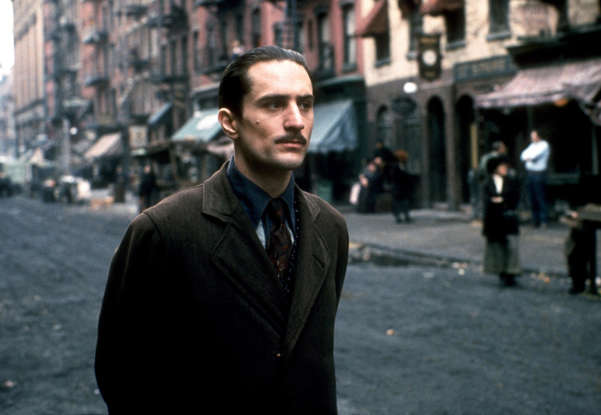 "The Godfather Part II" (1974)
Talk about stepping into big shoes. De Niro plays Young Vito Corleone in the second "Godfather" film, meaning he had to play the same character that Marlon Brando had portrayed in the first film. Brando won Best Actor at the Academy Awards for his work as Vito. De Niro followed that up by winning Best Supporting Actor for playing the same character.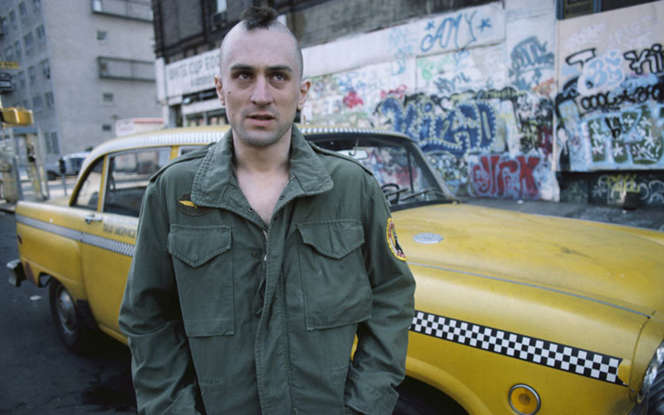 "Taxi Driver" (1976)
This is the first film on this list where De Niro is the clear, unquestioned star. Travis Bickle is a disturbing, disconcerting character at the center of Scorsese's grimy, grim film. To many, the only thing they know of this film is the famous "You talkin' to me?" scene. Within the context of the film, though, it's a truly alarming scene, one of many in this complicated, but clearly well-made, watch.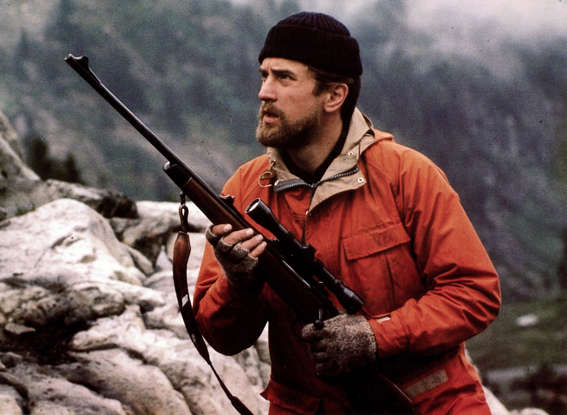 "The Deer Hunter" (1978)
Early in his career, De Niro was popping up often in Best Picture nominees, and even a couple of winners, which includes "The Deer Hunter." That's not a coincidence. This epic Vietnam picture featured De Niro as one of a group of friends who enter the Vietnam War and are never quite the same. Michael Cimino used this as a springboard to make "Heaven's Gate." That didn't go as well.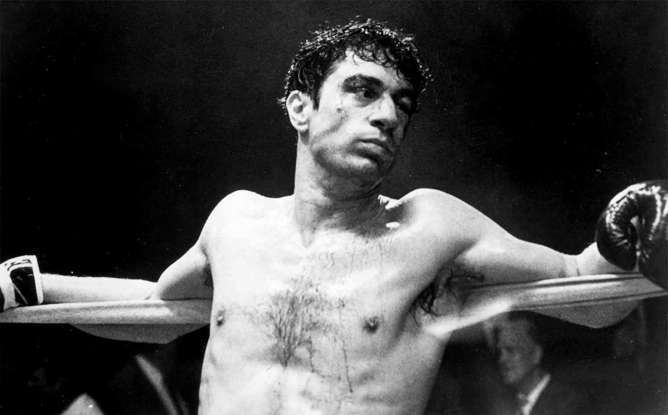 "Raging Bull" (1980)
In terms of pure acting performance, this may be De Niro's most-storied and appreciated work. He won another Oscar for his portrayal of boxer Jake LaMotta and was one of the first actors to get a lot of attention for making a noteworthy physical transformation. Many consider "Raging Bull" Scorsese's best movie, though it did not win Best Picture. De Niro's performance was so good it basically had to win, however.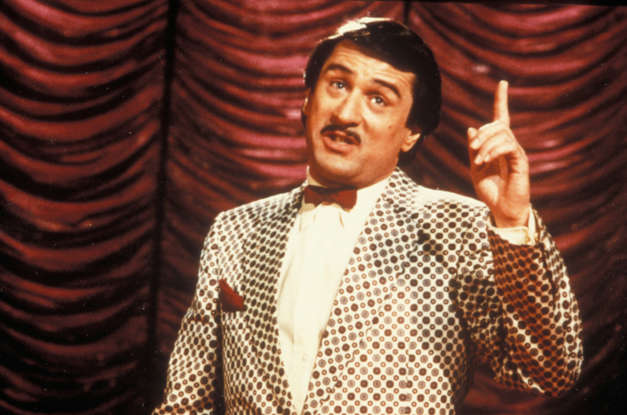 "The King of Comedy" (1983)
Whenever Scorsese has tried to make "comedies," they tend to turn out like funhouse mirror versions of what your average person would consider to be comedy. The movies are somehow usually more dark and twisted than his straightforward dramas. De Niro plays a terrible comedian with big dreams named Rupert Pupkin in "The King of Comedy." He shares a fair amount of the spotlight with Jerry Lewis in his best acting work, but De Niro definitely still makes an indelible mark.
June 6, 2022 | 1:47 am