The Best Places to Visit in the USA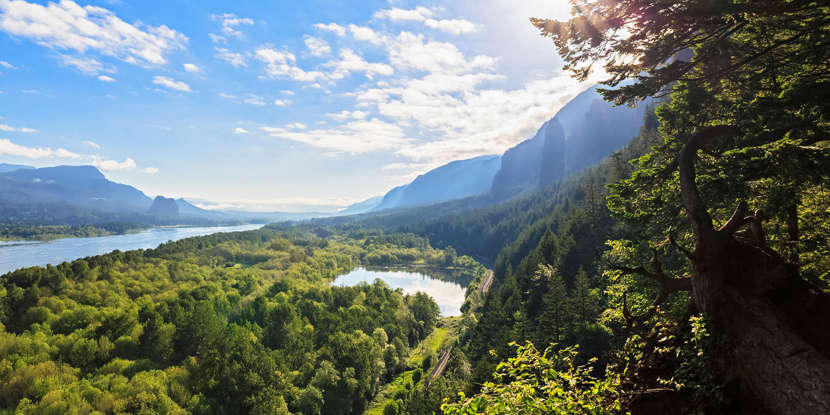 Trying to list all of the best places to vacation across the U.S. is a bit of a fool's errand — there are just too many! What we can do, though, is compile the ultimate travel bucket list. Read on and mark down some of the top sites and cities across the country that you want to see at least once.
Whether you're looking to hike in the Teton Mountains, swim at a black-sand beach in Hawaii, or sip a sparkling wine at a Napa Valley vineyard, we have a list of the best places for you to visit in the USA.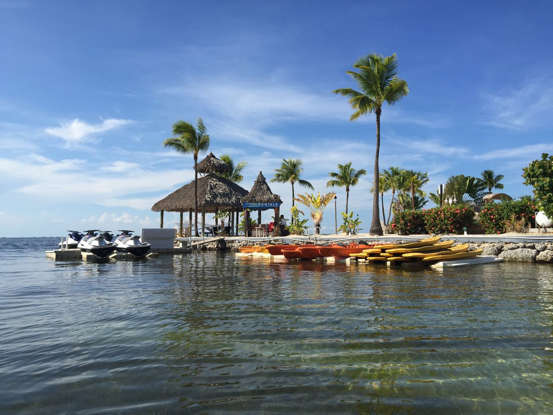 Key Largo — Florida
Best for Oceanic Exploration
There are plenty of beach destinations to choose from in Florida, but Key Largo is the place for people looking to leave the sand and enjoy everything the ocean has to offer. With offerings like the Florida Keys National Marine Sanctuary and John Pennekamp Coral Reef State Park, visitors are encouraged to throw on a mask and have an adventure below the surface.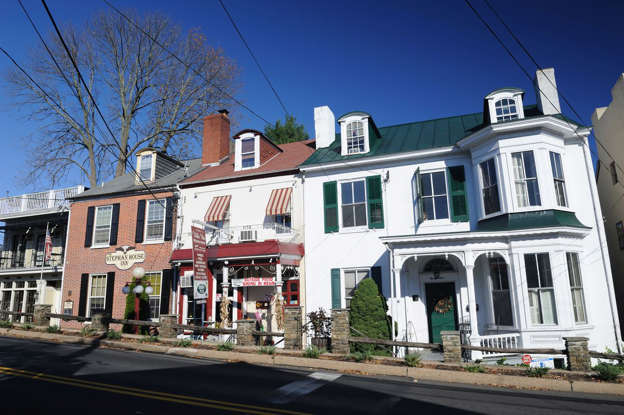 New Hope — Pennsylvania
Best for Shopping Small
If your ideal escape involves spending a day popping in and out of shops along Main street, head to New Hope. The town has a ton of charming independently owned businesses and art galleries, so save some space in your luggage for some souvenirs. After you've picked up some gifts for yourself, grab a seat and a drink at The Pour House at The New Hope Winery or Great Barn Brewery.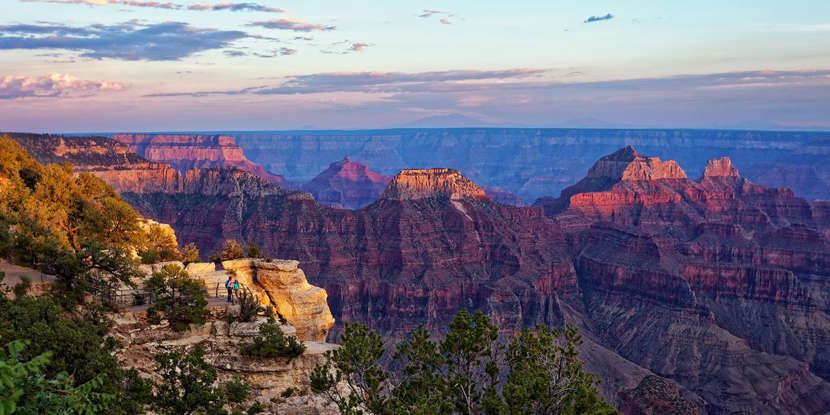 Grand Canyon National Park – Arizona
Best for Views
It's no wonder why the Grand Canyon has been topping bucket lists for travel junkies and families alike for so many years. Whether you're after a challenging hike or have more interest in some zen stargazing, there are several access points with varying levels of hiking intensity, so you (and every member of your travel group) can get the best views.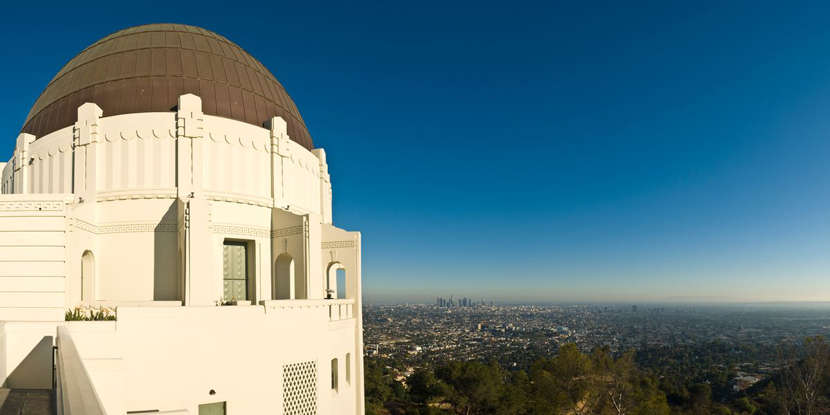 Los Angeles — California
Best for Laid-Back Luxury
Spend your days hanging loose on Venice Beach and your nights indulging in swanky nightlife spots on Hollywood Boulevard. From visiting Runyon Canyon or shopping on Rodeo Drive to finding your favorite actor's hand prints pressed into the historic Hollywood Walk of Fame, there are a variety of daytime activities to keep you busy.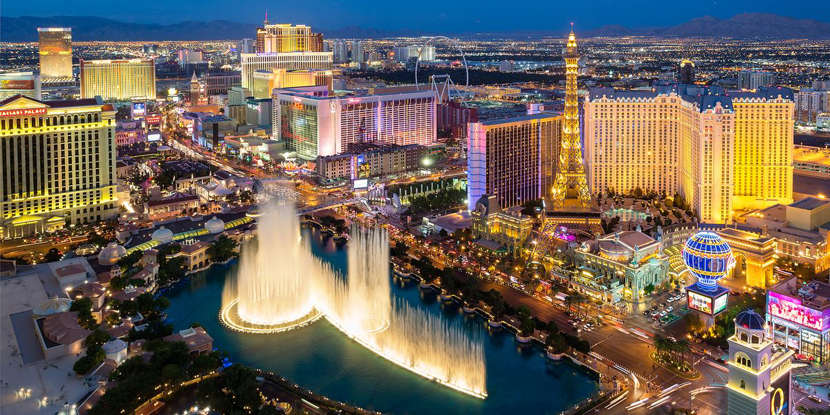 Las Vegas — Nevada
Best for Nightlife
What happens in Vegas … well, you know the saying. Sure, you can get as naughty as you want in Sin City, but you just might be too busy seeing shows, such as Cirque du Soleil's O, dining in trendy restaurants, shopping in luxury arcades, gambling in casinos, and dancing in swanky clubs to do any permanent damage.
June 6, 2022 | 1:19 am